kentucky coaches advancing racial equity (kcare)
Kentucky Coaches Advancing Racial Equity (KCARE) was founded in the spring of 2020 by Mark Tudor and Doug Bibby. Both head basketball coaches of predominantly Black teams, Mark and Doug have worked hard to advocate for their players on and off the court. Like many coaches, they have grappled with how best to support their own players encountering systemic injustices in their own communities. Catalyzed by a horrific tragedy in their own community, this group came together to explore how they might level the playing field for racial equity. 

 

In March 2020, the tragic events involving Breonna Taylor's death shook the nation but also hit very close to home. Mark's close friend and mentor (who is a high school head football coach), Kenny Walker Jr., was now confronted with his own son (Breonna's boyfriend) being wrongfully accused of attempted murder of a police officer.

 

Following the tragic events in March, Mark and Doug each were a part of an outpouring of anger, frustration and helplessness from those within the athletic community. In response, they began facilitating weekly group Zoom discussions, each week growing in members and ranging in perspectives from Black and white coaches, referees and former players and featuring special guests (including college coaches, law enforcement, social workers, and educators). Mark recalls, "What started off as a phone call to listen and learn of ways coaches like myself could advocate for the Black community and our players, ended up being the start of a deeper friendship with Doug and other colleagues that were feeling the same way."

 

Put in motion by the voices and concerns in their community and across the state, the group formalized as KCARE. "We wanted to find a way to show our young Black athletes that we are all on the same team, no matter our race. It was time for coaches to step up."

 

KCARE has set out to advocate for high school athletes and their families in Black communities across the state of Kentucky. KCARE's programs will serve and elevate Black voices, using cooperative experiences and educational resources designed for coaches and players from all backgrounds that will promote racial equity and cultural awareness.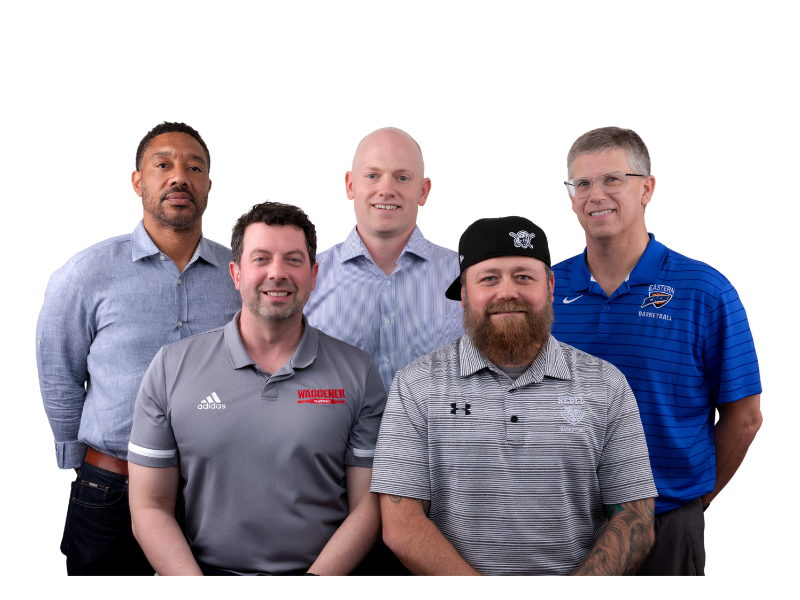 KCARE seeks to find answers that will allow Coaches to consciously and intentionally be more aware of some of issues Black Student Athletes deal with on and off of the court, as well as create a safe environment that provides support when needed.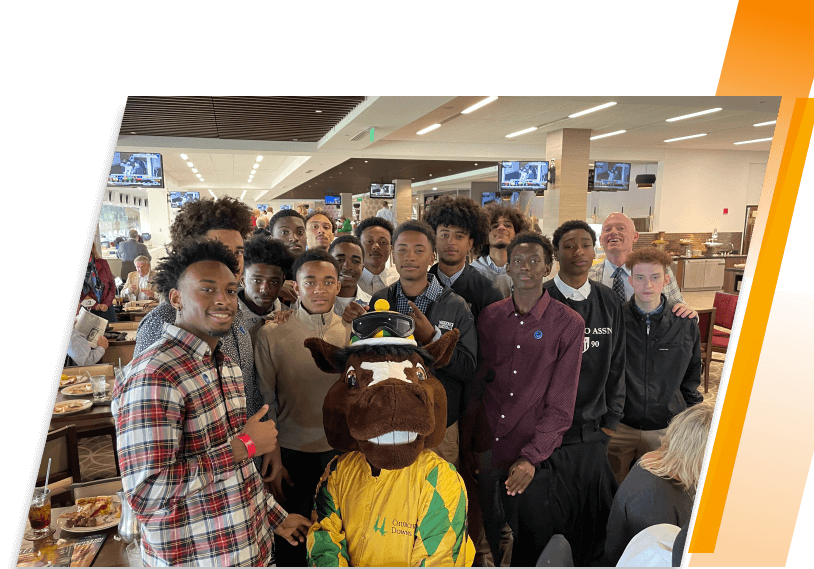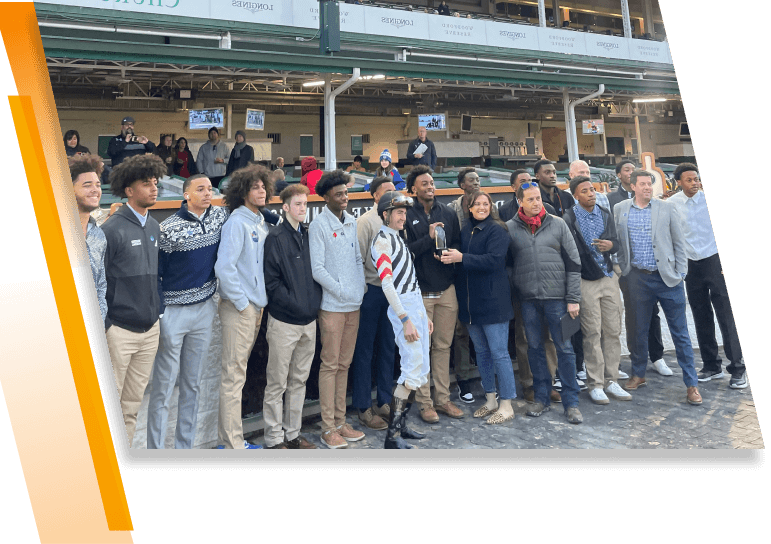 It all starts through conversation and providing resources that will educate everyone on how to connect and bridge the gap to Racial Equity.