meet our board of directors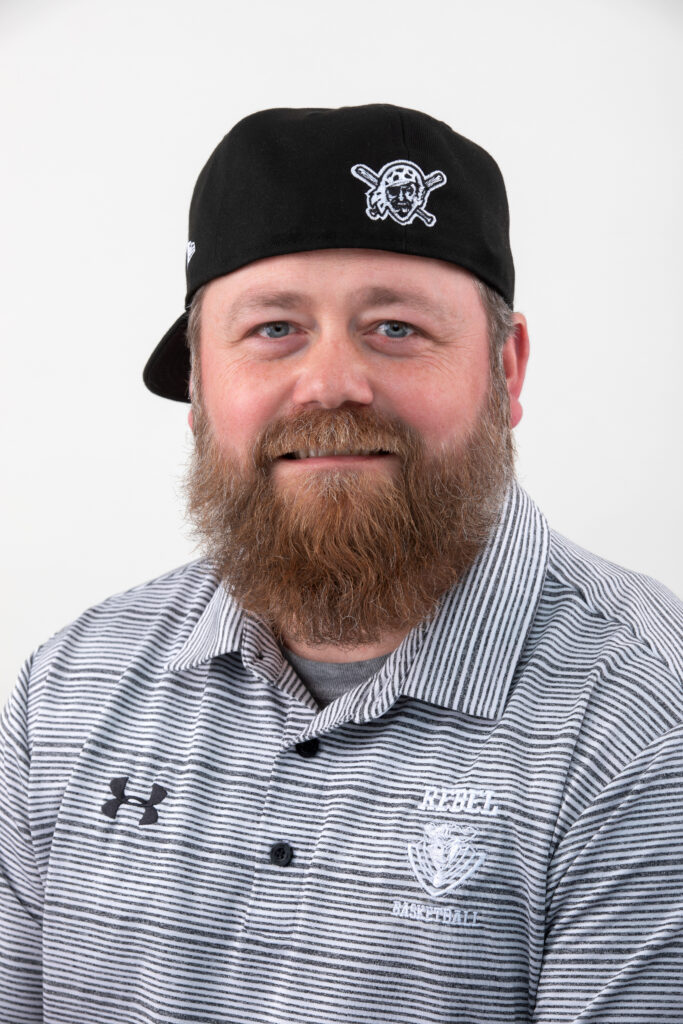 Mark Tudor is the Boys' Basketball Head Coach and PE teacher at Atherton High School in Louisville, KY. He is also the father of two sons and has been married for 18 years. Tudor graduated from the University of Louisville with a BS and Masters in Health and PE. He has coached basketball at Atherton for the last 19 years, including 10 for Varsity, and coached track and football while serving as the school's technical coordinator. In addition to coaching young men, Mark has found more ways to give back to the community through Habitat for Humanity, the Salvation Army, and the Polar Plunge for the Special Olympics. He is beyond grateful for the opportunity to teach kids the game of basketball and have an impact on their lives.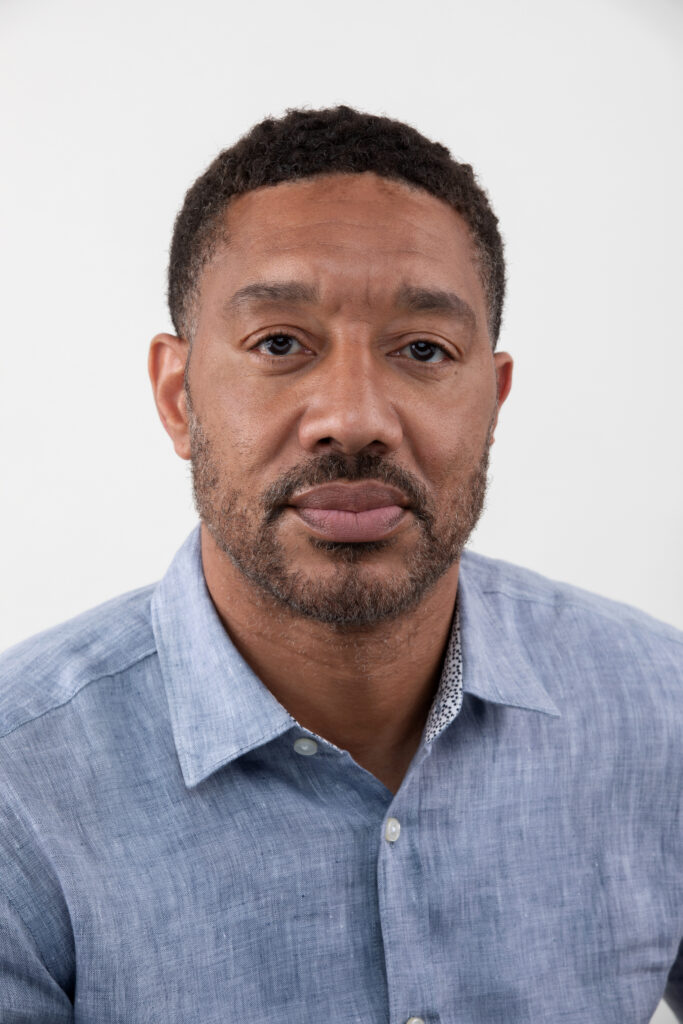 Doug Bibby is the Boys' Basketball Head Coach and College Algebra teacher at Central High School in Louisville, KY. He is also the father of four children…three girls and one boy. Both of Bibby's parents were educators. Bibby graduated from and played basketball at Hampton University. He majored in Mathematics and worked as a mathematician for the economic division of the government. He received his Master's in Math Education from Indiana Wesleyan University. He has had the privilege of coaching three NBA athletes (Rajon Rondo, DeAngelo Russell and Jay Scrubb) during his 23 years of teaching and coaching. Bibby has been named Coach of the Year for both the 6th and 7th regions of Kentucky. Since 2007, Bibby has run basketball camps all over the world (China, Philippines, Kentucky, Texas, and Illinois). In addition, Bibby is an entrepreneur, owning a restaurant and running a minority marketing and event planning company in Louisville, KY. Teaching at Louisville Central, in the heart of the inner city, has been a dream job for Bibby. Being able to reach so many lives in the west end of Louisville is better than any accolade or paycheck he could ever receive.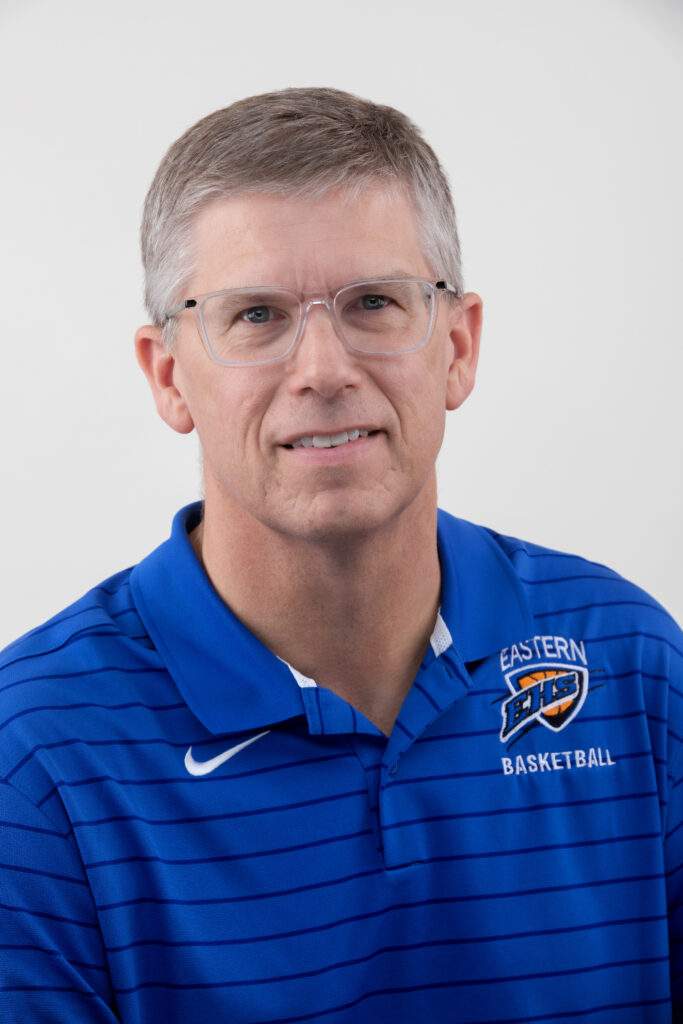 Coach David Henley just completed his 34th year of coaching basketball. Coach Henley began his career as an administrative assistant at Southern Illinois University. He taught social studies and coached freshmen basketball at Osceola HS in Kissimmee, FL for the 1989-90 season. He then coached at Murray (KY) State for five years, followed by two seasons at Duquesne University in Pittsburgh, PA. Coach Henley then moved to Covington (KY) Holmes HS, where his 2009 team won the Kentucky Boys State Championship. After 13 years at Holmes, Coach Henley spent two years at North Oldham HS before moving on to Eastern HS in Louisville. Coach Henley just completed his 10th season at Eastern. He is a graduate of Southern Illinois University, received his Master's Degree at Murray State, and has an Educational Leadership, Rank 1, certification from Northern Kentucky University. Coach Henley is married to Cynthia Hubbard from Pikeville, KY. They have one son, Jordan, a sophomore at the University of Kentucky.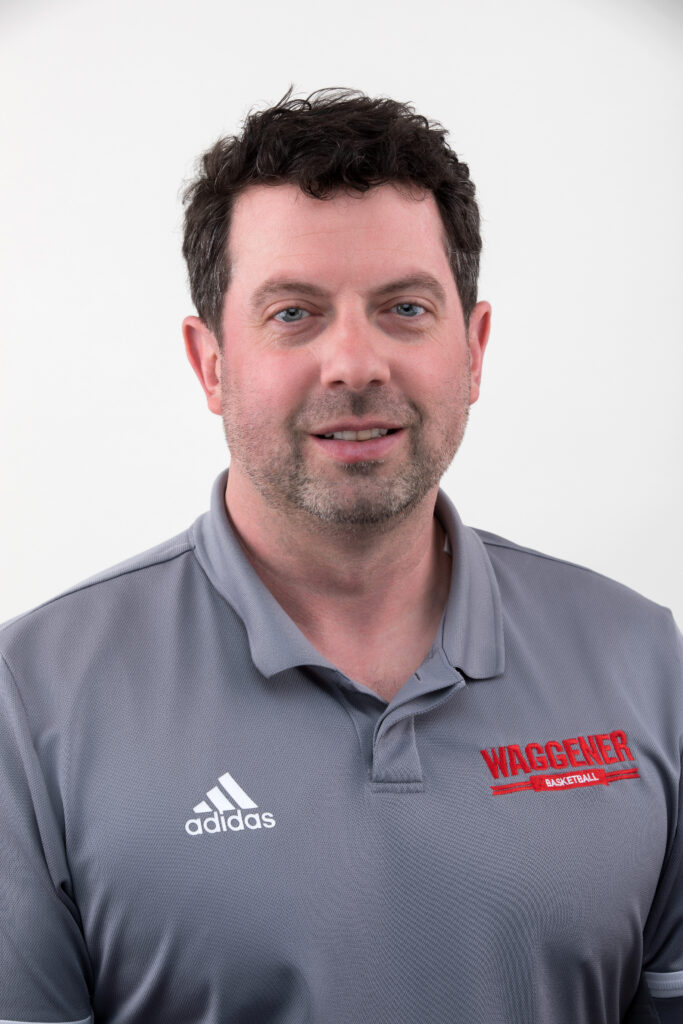 Bryan O'Neill is the boys' basketball head coach and a teacher at Waggener High School in Louisville, KY. In his tenure, he has been responsible for the turnaround of a program that had only one winning season over the previous ten years. Bryan has helped develop several student athletes who have played in college and has a 100% graduation rate for students that played as seniors. In 2019, he was the Kentucky Association of Basketball Coaches and Courier-Journal 7th Region Coach of the Year. As a coach at a Louisville magnet school, Bryan often goes beyond his coaching responsibilities to provide rides and meals to his student-athletes that live across a broad geography within the community. Bryan is a husband and father to three boys. He holds a Masters in Teaching from Bellarmine University and a BS in Education – Sport Management Concentration from the University of Tennessee.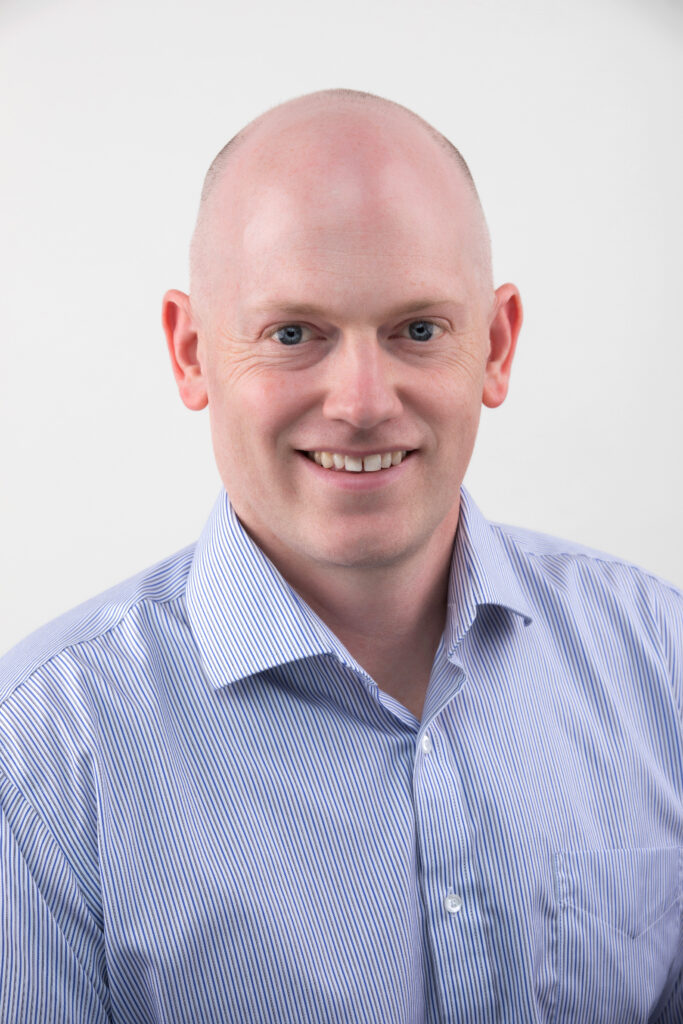 Michael McDonald is an entrepreneur, husband, and father to four daughters. He coaches girls' youth sports and is an assistant high school boys' basketball coach. A native of Louisville, KY, the coaches of KCARE inspired Michael to move back to the area to help build an organization that provides opportunities for people of color to travel, network, and have access to resources that are available to him. Michael also wanted the opportunity to help organize events that bring members of different communities together, much like Louisville's Streetball Showdown 3-on-3 basketball tournament did for him when he was a teenager. He holds an MBA in Analytical Finance and Entrepreneurship from the University of Chicago and a BS in Accounting and Finance from Indiana University.