The 2nd Annual Camp KCARE took place in Glen Arbor, MI this June and was a smashing success! Stories from the week follow in this quarter's newsletter.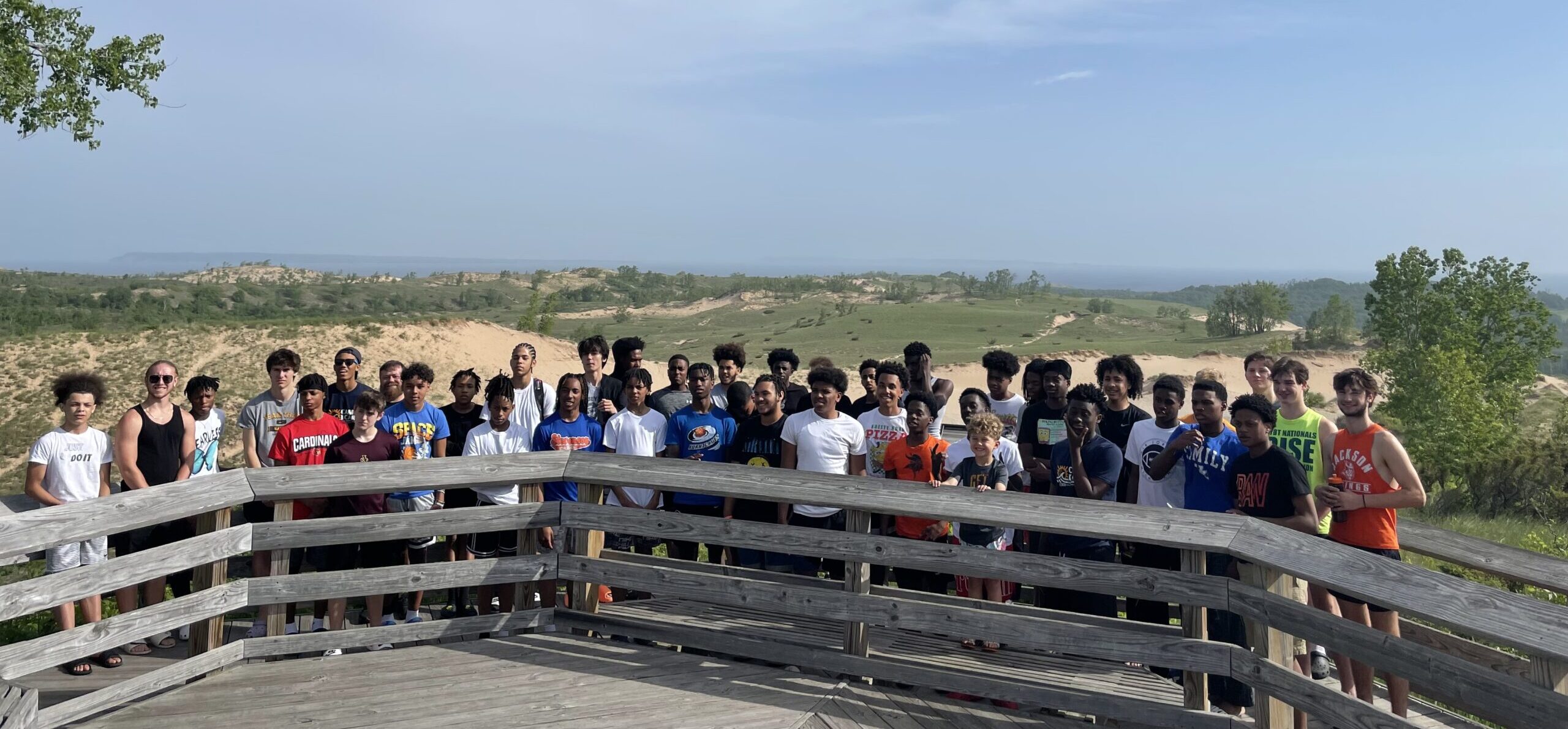 THE CLIMB OF THEIR LIVES
Enjoying new experiences and being exposed to different communities is a big part of what KCARE is all about. Four high school basketball teams, two from Detroit and two from Louisville, did just that when they wound through scenic Pierce Stocking Drive in Sleeping Bear Dunes National Park to experience a giant, steep sand dune along the shores of Lake Michigan.
The view from above at stop number nine on the scenic drives shows Lake Michigan sprawling below as far as the eye can see. At the bottom, campers took to the cooling waters of Lake Michigan before they were set free to race back to the top. Campers were struck by how difficult the climb truly can be–nature's most difficult stair-stepper workout. The top three finishers, pictured below, finished in under 15 minutes, but some climbers took almost 45 minutes to complete the trek.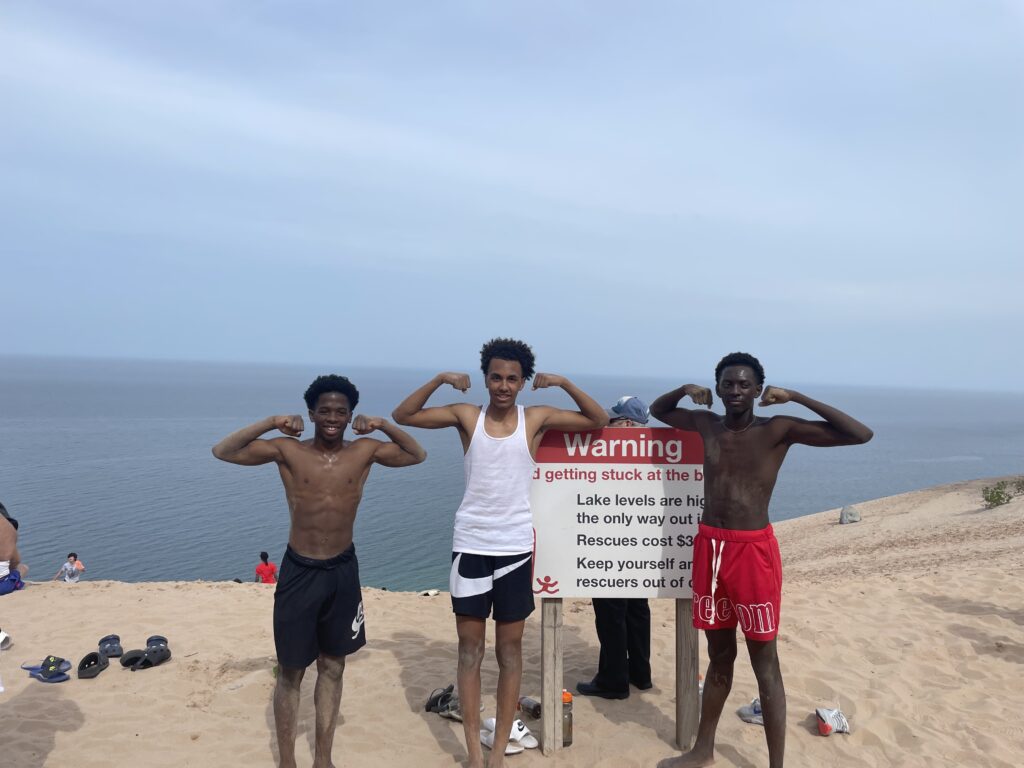 NATIONAL PARKS & PEOPLE OF COLOR
According to recent National Park Service data, 77 percent of visitors to the 419 National Parks are white. People of color make up 42 percent of the US population, but just 23 percent of visitors to the parks are people of color. Just six percent identify as Black. By its nature, outdoor recreation requires a certain amount of disposable income and leisure time. Lack of transportation to national parks and the cost of visiting were cited as top reasons people–especially Black and Hispanic Americans–don't visit them more often, according to the study. 
-Ebbs & Dwyer, "America's national parks face existential crisis over race," abcnews.com, ABC News, July 1, 2020.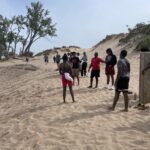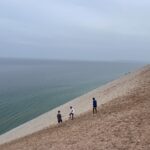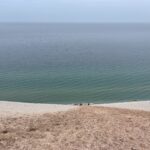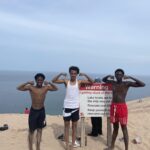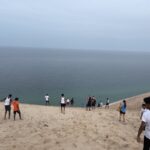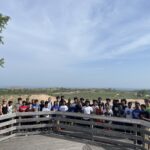 GLEN LAKE TOURNEY & BANQUET
A big part of the week in Northern Michigan included the Glen Lake School Shootout. Eight teams battled for the tournament title, but Louisville's Atherton High School proved victorious.
Coaches and players alike were treated to a post-tournament banquet dinner. At the start of the dinner, student athletes were encouraged to mix up the tables so that no more than two teammates from the same school were seated at the same table. Athletes from different geographic locations were encouraged to get to know one another off the court. Waggener High School team member Eli Murphy reflected on the banquet, "It was a fun experience, especially mixing up all the tables with different teams and getting to meet new people. I had things in common with some of the players I wouldn't even have expected."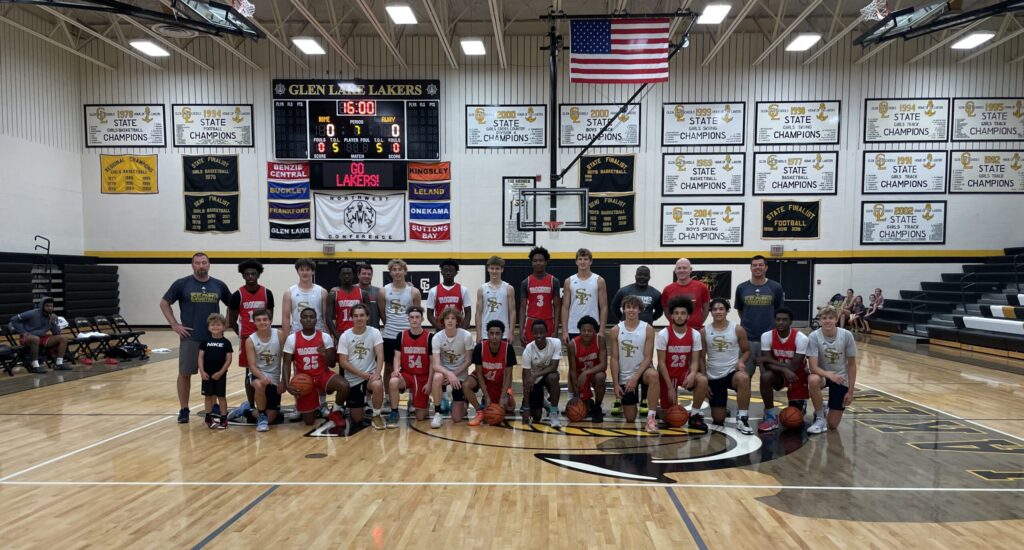 Alongside the delicious menu put together by the talented John Fields and his staff at Glen Lake School was some heavy discussion around racial equity. KCARE President Michael McDonald spoke about the evolution of his understanding of white privilege and how privilege played a role in his success. "The vast majority of jobs are filled through personal connections. Who you know seems to go a lot further than what you know. I faced challenges and worked hard, but someone was there to show me a path to success. We are trying to show kids different paths to success." McDonald engaged campers in a discussion around the differences in perspective and life-style associated with Northern Michigan and its almost 100% white population versus cities like Detroit and Louisville.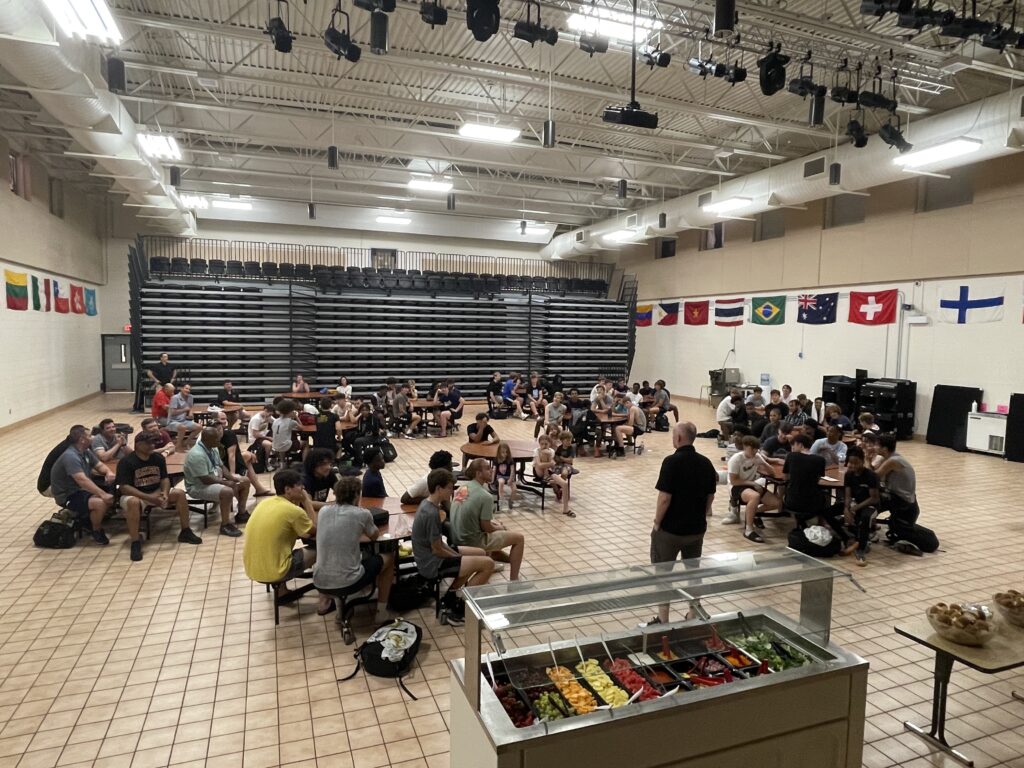 Coaches from each region spoke about their perspectives on race and how/whether race equity has improved over recent years. "As a Black person in Detroit, the common belief was that you couldn't go North of Bay City [Michigan]," said Milton Barnes, head coach of Detroit's Jackson High. Northern Michigan locals were surprised to hear that their beloved area was viewed as unwelcome or even unsafe to certain groups of people. Coach Barnes' comments made some re-examine why someone might feel that way and whether the picture they have of cities like Detroit might be misguided as well. In all, the tournament and the banquet opened up some unique lines between players and coaches alike.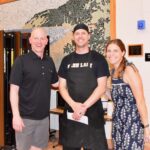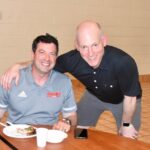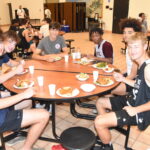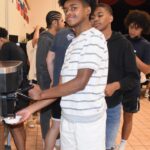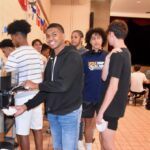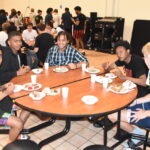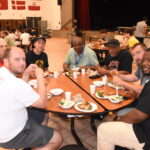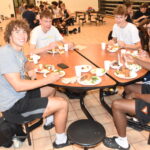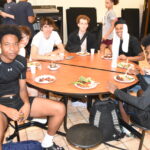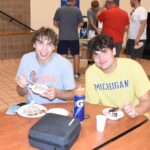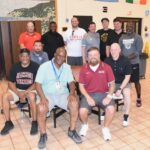 FIRST TIME KAYAKERS
To some, kayaking can feel a little like trying to drive a car on the opposite side of the road in a foreign country. Set the car on top of a fluid, flowing surface, and you've got a challenge on your hands. That's what this year's campers were in for when they set out to kayak the pristine Crystal River in Glen Arbor, MI. Thanks to a very generous donation from Matt and Katy Wiesen and the staff at Crystal River Outfitters, 35 campers and five coaches were able to learn to kayak this year at CAMP KCARE.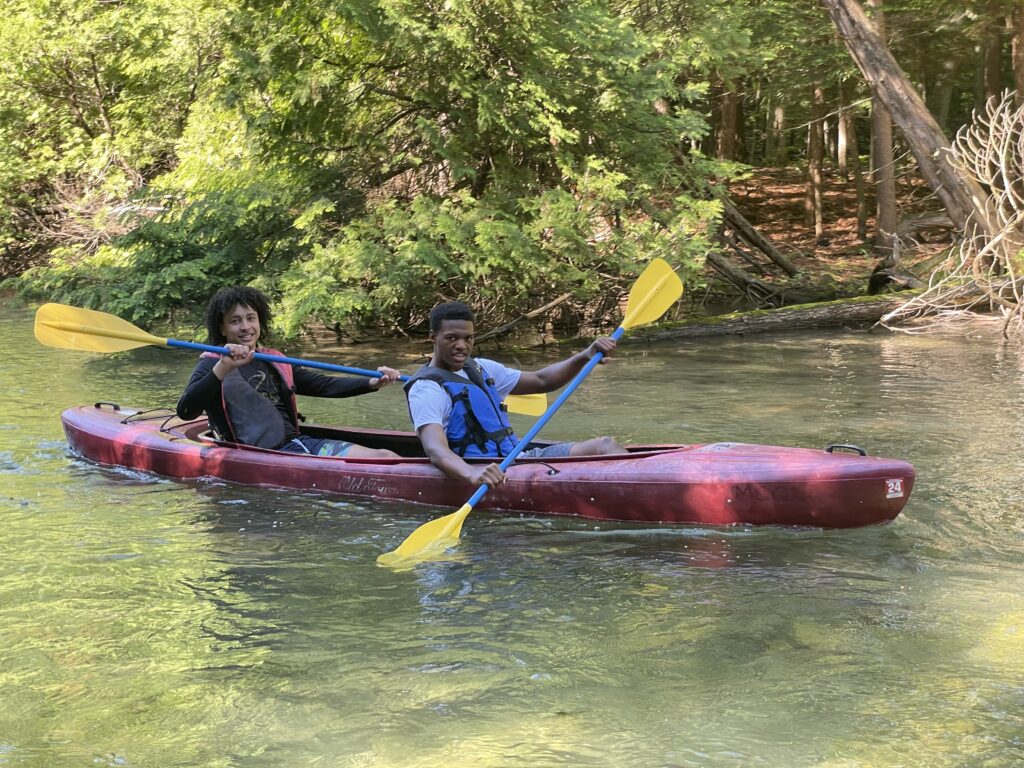 THANK YOU
The 2nd Annual Camp KCARE was a huge success, thanks to our donors and the help of many volunteers. Thank you especially to Cherry Republic, Crystal River Outfitters, The Leelanau School, and Glen Lake School. To the coaches who traveled from Detroit and Louisville: your efforts do not go unnoticed and you are no doubt making a difference in many young kids' lives!